Main content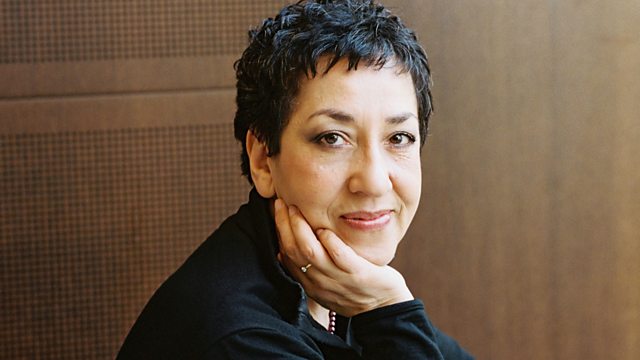 Andrea Levy - Small Island
Another chance to hear Andrea Levy talking about her prize-winning novel Small Island.
Acclaimed British writer Andrea Levy was only 62 when she died earlier this year. This month another chance to hear this hugely popular author talking about her multi-prize-winning novel Small Island.
A thought-provoking tale of love, friendship and immigration set in London in 1948, Small Island focuses on the diaspora of Jamaican immigrants, through a group of unforgettable characters, who, escaping economic hardship on their own 'small island,' move to England. Once in the Mother Country, however, for which the men had fought and died for during World War II, their reception is not quite the warm embrace that they had hoped for.
(Image: Andrea Levy. Photo credit: Schiffer-Fuchs/ullstein bild/Getty Images)
Last on
Taking Small Island, a new play about Caribbean migration, from page to stage
Broadcasts