Main content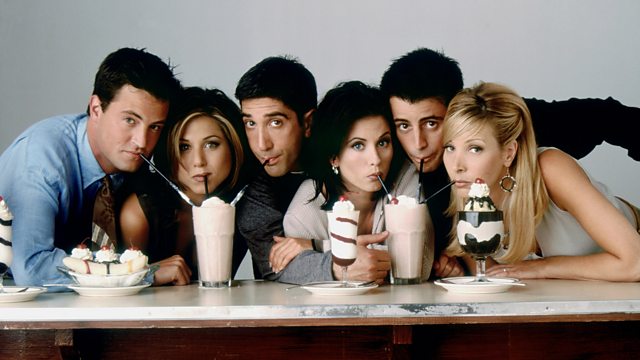 The TV series Friends
One of the most successful TV comedy shows of all time hit US screens in September 1994. Hear from one of its executive producers about how Friends was born.
A new show called Friends hit American TV screens in September 1994. It was based on the lives of six young New Yorkers and became one of the most successful comedies of all time. It sold around the world. Farhana Haider spoke to one of the show's creators, Kevin Bright.
Photo: The cast of Friends in 1994. Copyright: Warner Bros. Entertainment, Inc.