Main content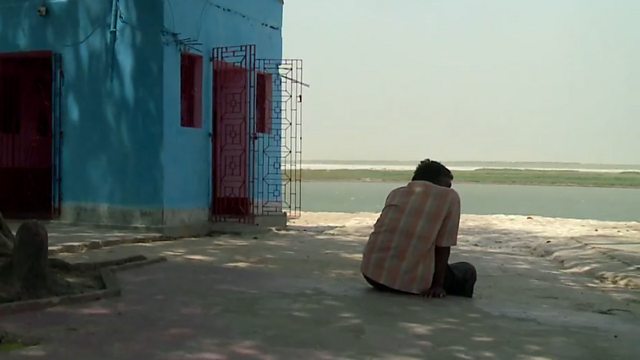 The Bhagalpur blindings
How Indian police took the law into their own hands and tortured petty criminals, blinding them permanently. The so-called Bhagalpur blindings came to public attention in 1980.
WARNING: This programme contains distressing descriptions of violent torture from the beginning.
In 1980 police in a small city in the Indian state of Bihar were revealed to be torturing petty criminals. Iknoor Kaur has been talking to several people with first-hand experience of the disturbing events that came to be known as the Bhagalpur blindings. Ram Kumar Mishra was the lawyer who represented the victims, Amitabh Parashar made a documentary film about what happened, and Umesh Yadav was one of the victims who lost his sight at the hands of the police.
(Photo: Victim of the Bhagalpur blindings, Umesh Yadav. Copyright: Amitabh Parashar)