Main content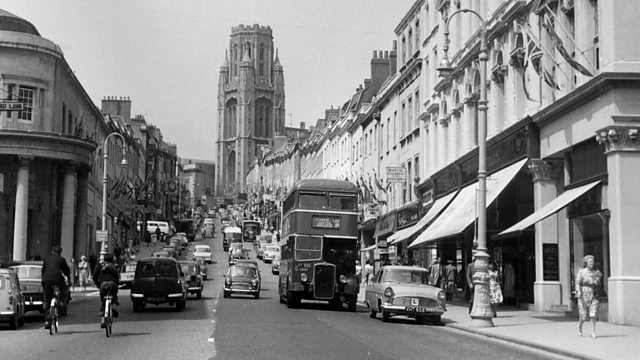 The Bristol bus boycott
How British black activists fought for employment rights in the 1960s.
In 1963 a small group of British black activists started a pioneering protest against racism within the local bus company in Bristol. It had specified that it did not want to employ black bus drivers. Inspired by the example of the US Civil Rights Movement the boycott ended in victory and led to the passage of Britain's first anti-discrimination laws.
Paul Stephenson and Roy Hackett spoke to Louise Hidalgo in 2013 about their part in the protest.
Photo: Park Street in Bristol in the early 1960s. (Credit: Fox Photos/Getty Images)
Featured in...
Interviews with people who were there at key moments in black and civil rights history