Main content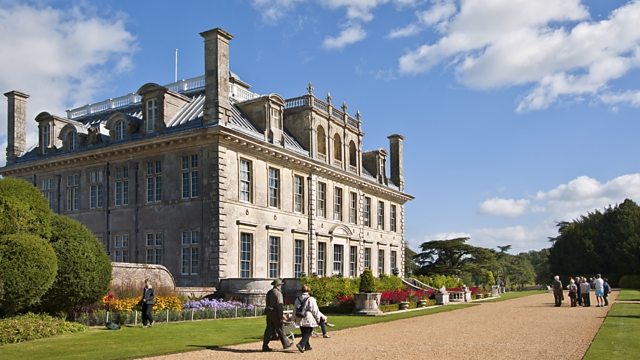 Britain's National Trust
How some of the great stately homes of Britain were saved from demolition and decay.
The National Trust was founded in 1895, and initially focused on preserving Britain's rural heritage. But their mission expanded in the 1930s to include protecting stately homes - the grand old houses of the British aristocracy - which were under threat. Higher taxation meant many landowners were struggling to maintain their properties while sweeping social changes made it harder for them to find servants.
James Lees Milne worked for the National Trust's Country House Scheme, travelling around the country to see which houses the Trust should acquire, and writing a diary about his experiences which paints a vivid picture of a disappearing world of elderly aristocrats living in genteel poverty in crumbling country houses.
Lucy Burns presents interviews with James Lees Milne from the BBC archive.
(Photo: The National Trust country house Kingston Lacy. Credit: Loop Images/Universal Images Group /Getty Images)