Main content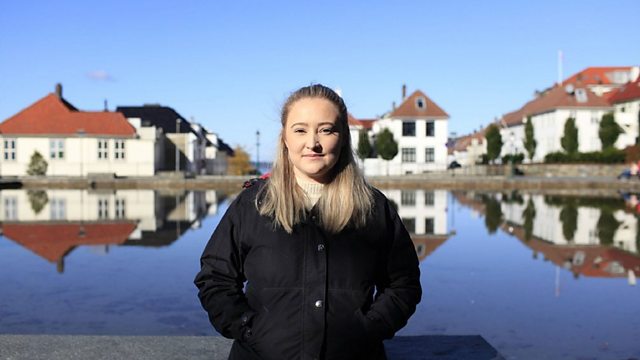 The 'lifeguard' who saves women on Instagram
Ingebjørg spends hours every day on Instagram. She's made it her mission to save the lives of people who post suicidal thoughts online. But should she have to do what she's doing?
Ingebjørg spends hours every day on Instagram, but she's not posting selfies. She's trying to save lives.
This softly-spoken 22-year-old has made it her mission to keep an eye on hundreds of desperate young women and girls who post their self-harm pictures and suicidal thoughts on secret accounts that only trusted followers can see.
Many of those involved have eating disorders, depression or other mental health problems. They don't trust healthcare workers or doctors.
But they do trust Ingebjørg. She can see what they post and she routinely calls the police when she thinks somebody is in danger. It's earned her the nickname "The Lifeguard".
Ingebjørg doesn't work for Instagram. Saving lives isn't her job, she has no formal training and nobody pays her for what she does. So should the Facebook-owned social network take more responsibility for helping its users?
And what would happen if Ingebjørg wasn't there?
If you are affected by the issues discussed you can find information about support organisations on the Befrienders Worldwide website https://www.befrienders.org/
Presenter: Catrin Nye
Producer: Ed Main
Editor: Mike Wendling
(Photo Caption: Ingebjørg in her home city of Bergen, Norway / Photo credit: BBC)
Broadcasts