Main content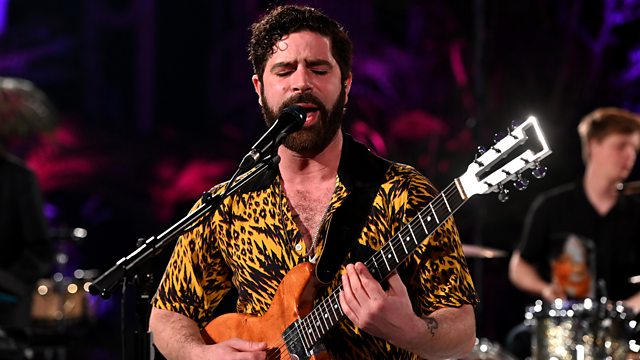 Foals and Alter Bridge
British band Foals return with their second album in six months, plus an interview with American rockers Alter Bridge and music by James Arthur, Yungblud and The Script.
British band Foals are back with their second album in six months. On this week's show, the band will be telling us how their new album connects with the first from earlier this year.
We will also be hearing from the American rock band Alter Bridge, who, after a number of solo projects, are back together as a working unit.
There is also music from the latest albums by James Arthur and Yungblud, plus new hit songs from The Script, Jax Jones and Meduza.
We will also find out if Tones and I can extend their run at the top of the UK singles chart with their global hit Dance Monkey.
Broadcasts