Main content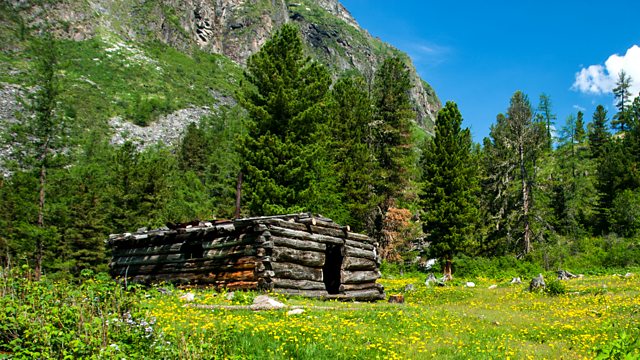 Why do some people become hermits?
What makes people choose a life of isolation and silence?
If the idea of being all alone, in silence, for long periods of time fills you with dread, it might be hard to understand why anyone would choose to be a hermit. But throughout history and across all cultures, there have been people who choose to leave behind the life and people they know to live in isolation and silence.
This week, Shabnam Grewal asks: why do people become hermits?
Guests:
Sara Maitland - writer, feminist and Catholic hermit.
Ansuman Biswas - artist and part-time hermit
Michael Finkel - writer of The Stranger in the Woods, about American hermit Christopher Knight
Meng Hu - former librarian who runs a website called Hermitary
Prof Takahiro Kato - psychiatrist who specialises in hikikomori
Music by Ansuman Biswas and Stanley Keach.
Image: An isolated log cabin (Credit: Getty Images)