Main content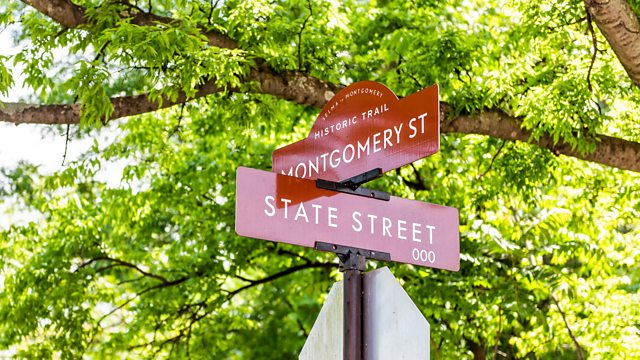 Why is it always Alabama?
Alabama is getting slammed for banning abortion even though six other states have done the same. So why is it always Alabama that gets picked on?
Alabama has long been the butt of jokes in America. The stereotype is that it is backward, racist and right wing. This month the state passed one of the most restrictive laws on reproductive rights in the USA, banning abortion, even in cases of rape and incest. But it is not alone - many other states have similarly restrictive abortion laws but they do not get the attention that Alabama does. So why is it Alabama that always gets picked on?
(Photo: Selma to Montgomery, USA historic street road sign in capital Alabama city. Credit: Getty Images)