Main content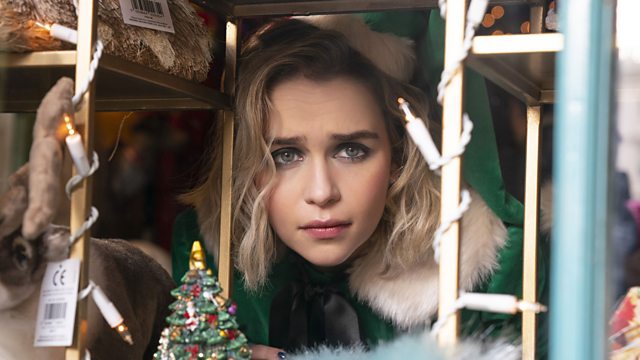 British actor Emilia Clarke
British actress Emilia Clarke on her first new role following the massive TV series Game of Thrones
This week on The Arts Hour with Nikki Bedi, British actress Emilia Clarke on her first new role following the massive TV series Game of Thrones, Hollywood actor director Emilio Estevez on movies with a political heart and Turkish novelist Elif Shafak explains how she writes in two languages.
The star of the Disney mega hit Frozen, Idina Menzel, discusses reprising her role as Elsa for Frozen 2, Australian actress Mia Wasikowska talks about her latest film, the dark and creepy fairytale Judy and Punch, and there's music from Senegalese kora player Diabel Cissokho.
Joining Nikki in the Arts Hour studio are writer Alex Michaelides who has followed his successful screenplays with a best-selling debut novel, The Silent Patient, and author and film maker Nasri Atallah.
(Photo shows Emilia Clarke in Last Christmas (c) Universal)
Alex Michaelides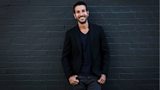 The Silent Patient by Alex Michaelides is published by Orion.
Photo credit: Andrew Hayes-Watkins
Broadcasts