Main content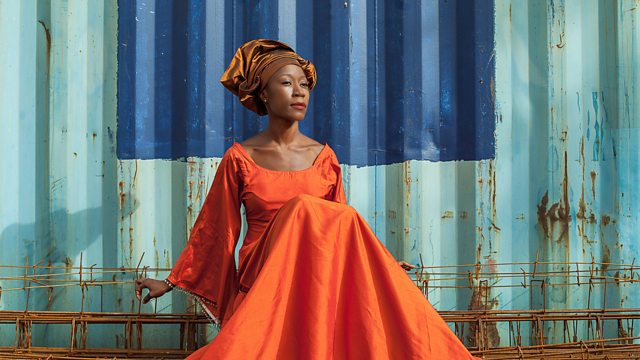 Malian musician and performer Rokia Traoré
Nikki Bedi is in conversation with the legendary Malian musician and performer Rokia Traoré
On The Arts Hour this week, Nikki Bedi is in conversation with the legendary Malian musician and performer Rokia Traoré exploring her journey from a young performer to global superstar and becoming a spokesman for her country and UN Ambassador.
Rokia talks frankly about the connections between her creative life and the ongoing crisis in Mali and, why her arts centre, Fondation Passerelle, offers a unique opportunity for others to follow in her footsteps. Also as she is this year's Guest Director of the Brighton Festival, we hear about one of the most talked about theatre productions currently touring the world. Flight uses intricate artistry to bring the plight of refugees to life.
Also on the programme, Danish actor and Bond villain Mads Mikkelsen shares his horror stories of filming under extreme conditions in his new film Arctic. British Ghanaian Director Amma Asante whose new film explores the little known story of inter-racial German children during the Second World War, and composer Guy Chambers talks about writing music with pop star Robbie Williams. In the studio with Nikki is writer Alex Khan whose novel explores the racy world of Bollywood Wives.
All coming up on The Arts Hour this week with Nikki Bedi.
Photo shows Rokia Traoré (c) Fototala King Massassy
Broadcasts