Main content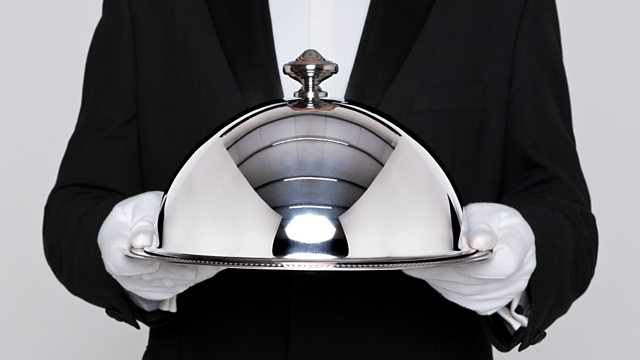 A history of the restaurant
The evolution of dining in public from 12th-century China to the modern open kitchen.
The practice of having your food prepared by strangers in a public place goes back millennia but what makes a restaurant different from the many other dining options is that you can choose from a list of dishes, you can eat at a time of your rather than the cook's choosing and are usually served by a professional waiter in pleasant surroundings. There were fully-fledged restaurants in 12th-century China catering to a wide range of tastes and budgets. Six centuries later, the first European restaurants in Paris advertised themselves as places that offered good health, rather than just good food. The fashion for French-style dining quickly spread to other countries but it took over a century for the waiters, waitresses and kitchen staff – the very people who are crucial to the success of any restaurant - to be given half-decent working conditions and a modicum of recognition.
Bridget Kendall discusses the development of the restaurant with historians Rebecca L. Spang, Patricia Van den Eeckhout, Luke Barr, Nawal Nasrallah and Christian de Pee.
Photo: A waiter with a serving platter and dome. Credit: RTimages/Getty Images
Last on
BBC World Service
Australasia, Americas and the Caribbean, South Asia & East Asia only
Broadcasts
BBC World Service

News Internet

BBC World Service

East and Southern Africa & West and Central Africa only

BBC World Service

Australasia, UK DAB/Freeview, News Internet, Online & Europe and the Middle East only

BBC World Service

UK DAB/Freeview & Online only

BBC World Service

Australasia, Americas and the Caribbean, South Asia & East Asia only