Main content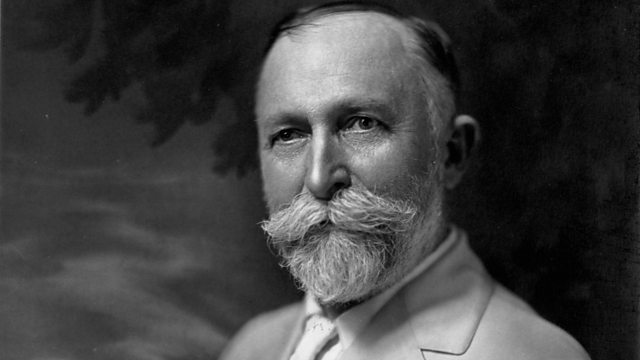 John Harvey Kellogg: The 'wellness' pioneer
How the co-inventor of cornflakes inspired a healthy living revolution
John Harvey Kellogg is best known, along with his brother, for changing the way the world ate breakfast. But cornflakes were actually a by-product of Dr Kellogg's lifelong mission to improve the dietary health of patients at his Battle Creek Sanitarium, a once world-famous medical centre and spa in the US state of Michigan that he ran from 1876 to 1943. Here Kellogg preached the art of 'biologic living': a healthy vegetable-based diet, avoiding alcohol, cigarettes, caffeine and meat, and getting plenty of exercise and fresh air. This was a revolutionary way of living at the time in the US, and Kellogg's work influenced many of our current ideas about food and its relationship to bodily health, and the concept of 'wellness'.
Rajan Datar discusses John Harvey Kellogg's life story with Howard Markel, Professor of the History of Medicine at the University of Michigan; Laura J. Miller, Professor of Sociology at Brandeis University in Massachusetts; and Brian C Wilson, Professor of Comparative Religion at Western Michigan University.
Image: John Harvey Kellogg
Credit: Library of Congress/Getty Images
Last on

BBC World Service
Australasia, Americas and the Caribbean, South Asia & East Asia only
Featured in...
The people and discoveries that changed how we deal with our physical health