Main content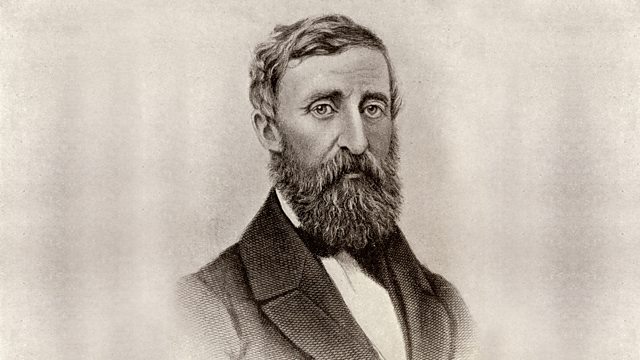 Thoreau: the writer who went to the woods
The life and legacy of Henry David Thoreau, the author of 'Walden' – a landmark of nineteenth century American literature.
Rajan Datar and guests explore the life and legacy of the American thinker Henry David Thoreau and his famous work 'Walden', which describes the young writer's experiment in living simply at Walden Pond in Massachusetts, for two years, two months and two days in the 1840s.
A landmark text in American literature, 'Walden' has been enjoyed by generations for its insights into work and leisure, nature, solitude, society, the good life and more. Rajan and guests discuss this book and another of Thoreau's famous works – the essay known as 'Civil Disobedience', read by some of the most influential figures of the twentieth century, such as Gandhi and Martin Luther King. They also reflect on the legacy of Thoreau's work around the world today, in an age in which his themes – from protesting injustice to living the simple life – continue to resonate with readers.
With expert guests Laura Dassow Walls, Kristen Case, John Kaag and Yoshiaki Furui.
Produced by Alice Bloch.
Photo: Henry David Thoreau (Universal History Archive/Getty Images)
Last on

BBC World Service
Online, Australasia, Americas and the Caribbean, South Asia & East Asia only