Main content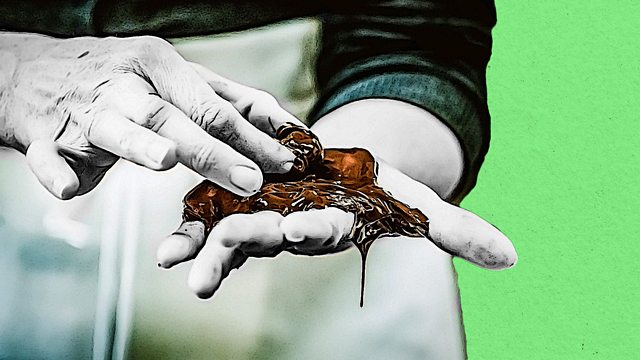 Can chocolate be clean?
Artisan chocolatiers are on a mission to make our favourite treat more ethical
The bittersweet world of chocolate is complex - cocoa beans are produced by some of the poorest people on the planet and turned into chocolate for some of the richest, and the sweet stuff is haunted by child labour, slavery, trafficking and deforestation. But could the rise of artisan chocolatiers change this?
We speak to three people who are putting traceability and sustainability at the heart of their chocolate businesses, and find out just how difficult that can be - still today, there is no guarantee your chocolate bar is free from the industry's ills.
One of our entrepreneurs, in Ghana, tells us about her determination to put one of the world's biggest cocoa producers on the chocolate map, and a chocolatier in Singapore explains why she gave up a career in banking to make chocolate bonbons. Plus, we ask whether consumers are willing to pay a relatively high price for bar that's been more ethically sourced.
We also get up close with a cocoa pod, find out what 'bean to bar' really means, and discover the science behind how chocolate is actually made.
(Picture: A chocolatier making a chocolate truffle. Credit: Getty/BBC)
Last on