Main content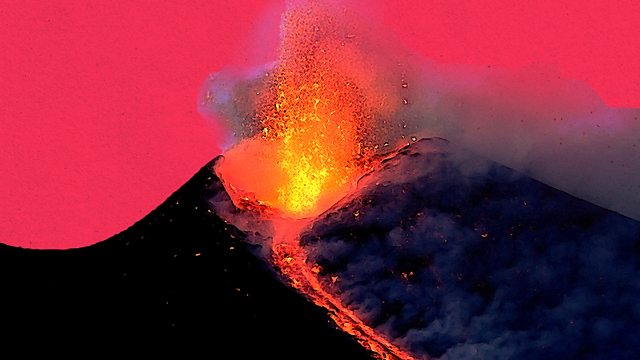 Eating with Etna
Farming and food on one of the world's most active volcanoes.
What's it like to live and farm on one of the world's most active volcanoes? Mount Etna in Sicily, Italy, regularly erupts, blasting lava and ash over the Mediterranean island and causing dozens of earthquakes each year. So why do so many food producers stake their livelihoods on its rocky slopes?
Benjamin Spencer, an American wine expert who has adopted Etna as his home, meets its wine, olive and fruit growers, as well as the chefs whose dishes take inspiration from the fiery mountain. They explain how millennia of lava flows have made the volcano's soils rich in nutrients and that the volcano is a vital branding tool, but also how some eruptions have almost wiped out entire farms.
Ben discovers that people's desire to farm there, despite the risks, is part of an almost spiritual connection with the land and the mountain.
(Picture: Mount Etna erupting. Credit: Antonio Parrinello/ReutersS/BBC)