Main content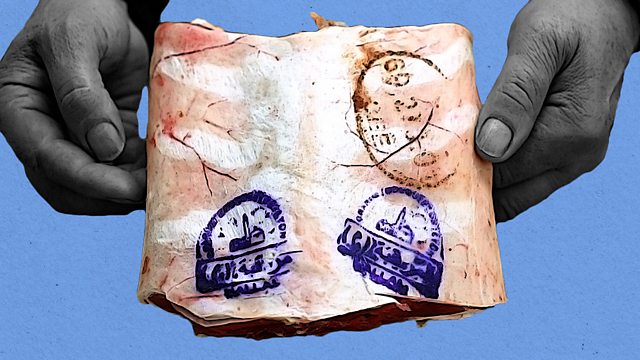 Ritual slaughter under threat
The debate over animal welfare and religious freedom.
Belgium is the latest European country to put restrictions on religious slaughter methods. For many this is purely an animal welfare issue, but others see the changes as part of an anti-immigration shift pushed by right-wing nationalists. For some, the new laws are an assault on religious freedom.
Emily Thomas visits the country to explore the impact the new laws are having on Muslim and Jewish communities and businesses, and to find out whether ritual slaughter practices are being driven underground.
(Photo: Pair of hands hold a joint of meat. Credit: BBC/ Getty Images)