Main content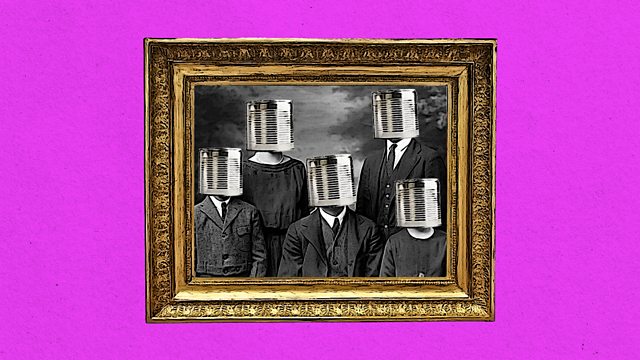 Dynasties
How well do family and work really mix when it comes to the food business?
What's it like to have food in your blood? Would you want to spend all day working with your family, even if it was in a brewery or a chocolate factory? Emily Thomas meets the descendants of three dynasties to find out how well work and family really mix when it comes to the food business.
Kayo Yoshida, the first female president of Japanese sake brewery Umenoyado explains how she broke with tradition when she asked her father if she could inherit the family business instead of her brother.
Bob Unanue, the boss of the largest Hispanic-owned food company in the US – Goya Foods – explains how important family values, and in particular his immigrant heritage, are to his company's bottom line.
Plus, James Cadbury, of the famous UK chocolate dynasty, explains why he formed his own chocolate company three years ago but dares not put his family name on it.
(Picture: A family portrait with cans replacing heads. Credit: BBC/Getty Images)