Main content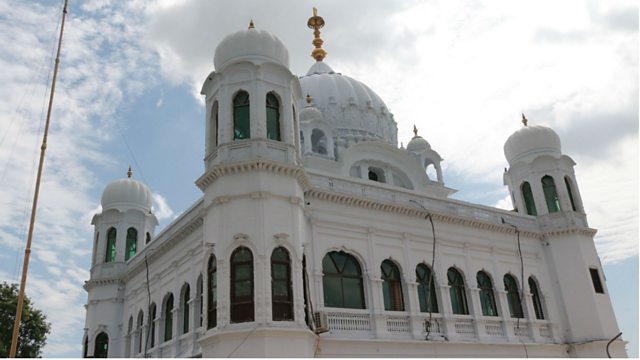 The peace corridor of Kartarpur
Historic agreement gives Indian Sikhs access to Sikh temple in Pakistan.
The Gurdwara Darbar Sahib Kartarpur in Pakistan is one of Sikhism's holiest sites, but since Partition between India and Pakistan in 1947, Indian Sikhs have been unable to visit. This weekend an historic arrangement will allow Indian Sikh pilgrims to visit the Shrine visa-free. Umer Draz Nangiana of BBC Urdu has been covering the story.
In Praise of Mahjong
Last week a city in Southeast China banned all Mahjong parlours, resulting in widespread anger amongst fans. Howard Zhang and Suping of BBC Chinese share memories of Mahjong.
Inside Eritrea
It's difficult for the BBC to report from Eritrea, so Jibat Talibat of BBC Amharic leapt at the opportunity to cover an U15 football tournament in Asmara.
Indian Smog
Vikas Pandey reports on the smog that recently hit Delhi.
Russia's Far East
Anti-Chinese feeling is widespread in Russia's Far East region because of a growing number of Chinese-owned businesses, and fears of a land-grab among Russians. BBC Russian's Andrei Zakharov went to investigate.