Main content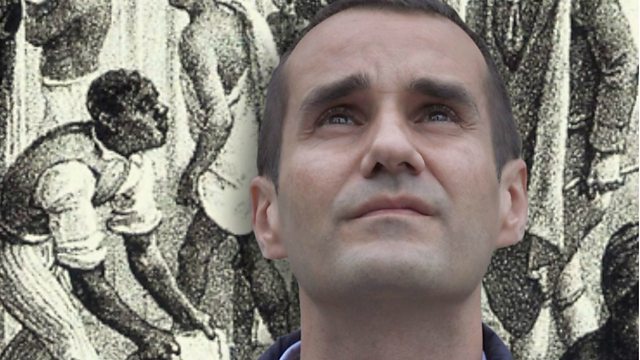 My ancestors, the slave traders
How I discovered my forefathers traded not only in goods, but also in slaves
When BBC Mundo's Jaime Gonzalez began to suspect that his merchant ancestors traded not only in goods but also in slaves, he set off on an investigation that took him to Spain and Chile. He made a documentary about what he found.
First moon landing, seen from India, Colombia and the former Soviet Union
What do a teenager celebrating Colombia's National Day and a 3-year-old Ukrainian girl listening to a forbidden radio station with her father have in common? Answer: the first moon landing on 20th July 1969. BBC Mundo's William Marquez, Irena Taranyuk of BBC Ukrainian and Manoshi Barua of BBC Bangla share memories of that day.
The village that saved one of the world's oldest Korans
How did one of the world's rarest manuscripts end up in a remote village in Uzbekistan? BBC Uzbek's Luiza Iskandari discovered how generations of villagers kept this treasure safe.
Double 'Click' – Persian and Bangla
Nima Akbarpour of BBC Persian and Faisal Titumir of BBC Bangla are both presenters of the BBC's TV technology programme Click - in versions made in their languages. They compare notes about tech savvy audiences in Iran and Bangladesh, and the influence of Click.
Image: BBC Mundo's Jaime Gonzalez against montage of historic slavery images