Main content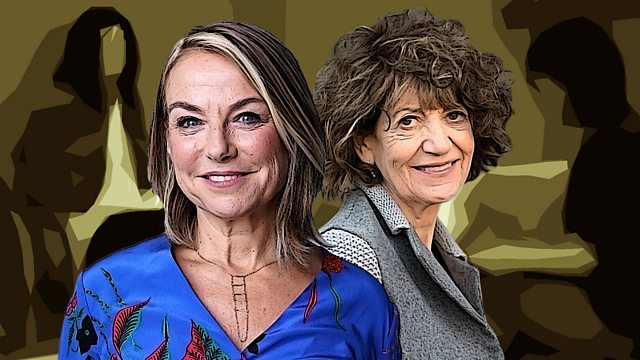 Psychotherapy pioneers: Orbach and Perel
Two world renowned psychotherapists on how they're opening up the treatment room.
While therapy was once considered the reserve of the rich, it's now part of many people's lives as they deal with trauma, relationship breakdown, and behavioural problems. But it remains relatively exclusive and incredibly private. Kim Chakanetsa is joined by Susie Orbach and Esther Perel, who are both trying to demystify the process without compromising confidentiality.
Susie Orbach is a British psychotherapist and writer. Her first book, Fat is a Feminist issue was a ground breaking global bestseller that looked at the psychology of dieting and over-eating in women. She co-founded the Women's Therapy room which helps vulnerable women through mental health crises. Her radio and podcast series In Therapy is a dramatised re-imagining of her conversations with patients. 
Esther Perel is a Belgian psychotherapist who is credited with changing the way we think and talk about relationships through her books, podcasts and talks. She is host of the highly successful podcast, Where Should We Begin?, which takes listeners inside the therapy room with anonymous couples as clients.
(Image: Esther Perel (L) Credit: Ernesto Urdaneta. (R) Susie Orbach. Credit: Andrew Crowley)
Featured in...
Enlightening, inspiring, revealing: Some of our favourite Conversations so far