Main content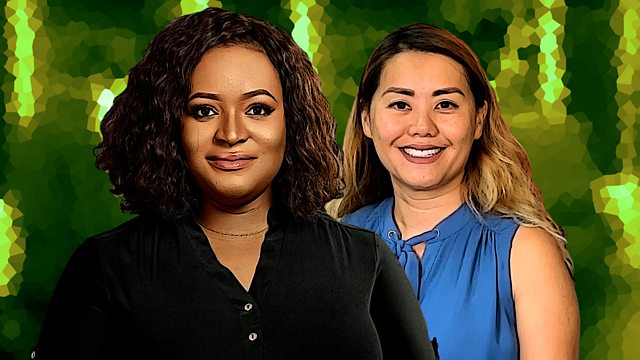 Startups saving lives
Two women whose medical startups have saved thousands of lives.
How to turn a healthcare vision into reality - Yassmin Abdel-Magied speaks to two entrepreneurs from Vietnam and Nigeria who spotted an issue in medical care in developing countries and set about trying to solve it.
Nga Tuyet Trang is a Vietnamese entrepreneur who discovered that newborn babies in Vietnam were dying of treatable conditions because of broken medical equipment. At the age of just 25, she founded a company to provide simple, cost-effective devices to maternity units, called the Medical Technology and Transfer Service (MTTS). Through her leadership, the social enterprise has delivered thousands of machines to hospitals around the world, and treated more than a million babies.
Temie Giwa-Tubosun is a Nigerian-American health manager and founder of LifeBank, a business working to improve access to blood transfusions in Nigeria. Her aim is to end the shortage of blood supplies by increasing the efficiency of distribution and by educating people about the importance of blood donation. The idea came about after the birth of her first child, when she found out that many women in developing countries die in childbirth as a result of postpartum haemorrhage. In 2014, Temie was named one of the BBC's 100 Women.
L: Temie Giwa-Tubosun (Credit: LifeBank)
R: Nga Trang Tuyet (Credit: MTTS)