Main content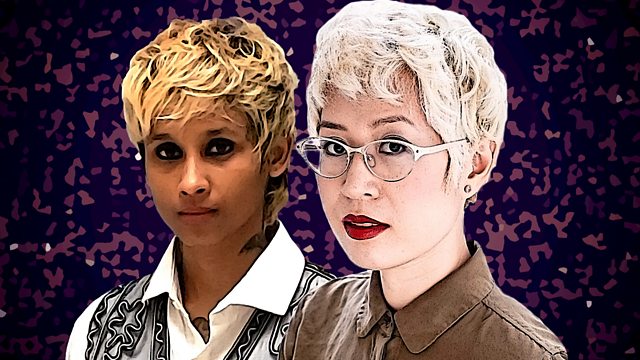 Women living with schizophrenia
Two women with mental health issues talk about overcoming stigma to pursue their careers
Two women who hear voices and battle with delusions, tell Kim Chakanetsa about the stigma they have faced as women and how they have learnt to live with their condition.
Esme Weijun Wang is a Taiwanese-American writer and author of the bestselling memoir, The Collected Schizophrenias. She talks about the long road to being diagnosed with schizoaffective disorder, having suffered from poor mental health since she was a child. She finds what grounds her now, alongside therapy and medication, is journalling, dancing and spending time with loved ones.
Reshma Valliappan is a Malaysian artist and activist living in India. She was diagnosed with schizophrenia when she was 22, and, after several years of treatment, decided to manage her condition without medication. Her unconventional approach is chronicled in the award-winning documentary, A Drop of Sunshine. She has also written a book, Fallen, Standing: My Life as a Schizophrenist.
Image:
(L) Reshma Valliappan Credit: Sushma Luthr
(R) Esme Weijun Wang Credit: Kristin Cofer
Featured in...
Enlightening, inspiring, revealing: Some of our favourite Conversations so far