Main content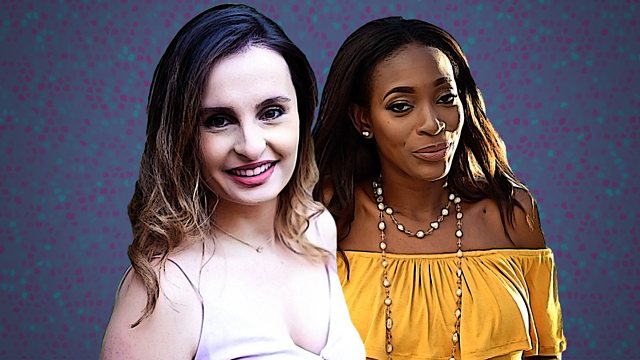 Women fighting an invisible disease
Two women breaking taboos around the condition of endometriosis
176 million women around the world have endometriosis, a condition which causes crippling pain. So why does it still go undiagnosed for years after women first develop symptoms? Two women from Lebanon and Barbados who speak out about living with 'endo' join Kim Chakanetsa.
Carine El Boustani is an endometriosis fighter and advocate. She has struggled with the pain from endometriosis for over 10 years, but had her symptoms dismissed by multiple doctors. Since getting a diagnosis, Carine has undergone six surgeries and several treatments. She decided to start raising awareness to help end the stigma surrounding the condition in the Middle East, and has also led the Ottawa EndoMarch. She is currently writing a book about her experiences, and plans to start her own 'endo' support organisation in Lebanon.
Julia Mandeville was diagnosed with severe endometriosis at 24, but had known something was wrong from her first period at the age of 10. She says discussion of menstrual health is too often considered taboo in the Caribbean, but women and girls should feel empowered to speak out. She co-founded the Barbados Association of Endometriosis and Polycystic Ovary Syndrome in 2016, which published a book called Invisible not Imaginary, and is focusing on letting teenage girls know their pain is valid.
L Carine El Boustani (credit: Kamara Morozuk)
R Julia Mandeville (credit: Akinwole Jordan)