Main content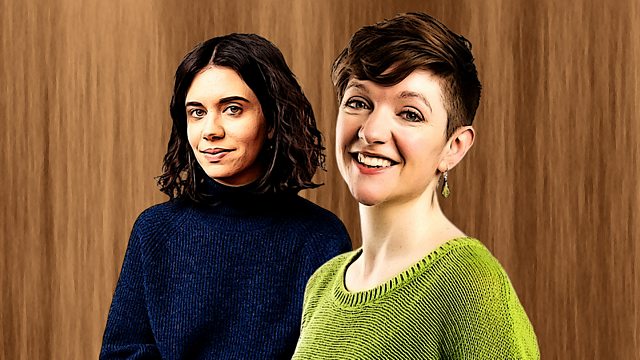 Body hair
Two women discuss the prickly issue of hair removal
What does your body hair say about you? Can the decision to remove it be a sign of patriarchal oppression? Yassmin Abdel-Magied meets two women who decided to go against social norms and stop shaving and waxing their legs, underarms and pubic area. They discuss what's at stake for women in different parts of the world when it comes to body hair, and the unexpected reactions they got from their own family when they decided to let it grow.
Busra Erkara is a Turkish writer who works for Year Zero, a bilingual magazine based in Istanbul. She was initiated into waxing by her mother and grandmother at the age of 13, but began to question why women remove body hair when she encountered feminist narratives about hair removal in Sweden and in the US. She's written openly about her own conflicted approach to body hair as a Middle Eastern woman. Busra will soon take on the role of Director of Content at Odunpazari Modern Museum in Eskisehir, due to open in the summer of 2019.
Emer O'Toole is an Irish writer and theatre scholar who has written extensively about body hair after her own decision to stop removing it as a feminist statement some eight years ago. She says it was hard to deal with the shame and embarrassment of being 'hairy' and even harder to deal with her mother's disapproval, but now she's proud of what it says about her. Emer is Associate Professor of Irish performance studies at Concordia University in Montreal, Canada, and author of the book Girls Will Be Girls: Dressing Up, Playing Parts and Daring to Act Differently.
Image:
L: Busra Erkara Credit: Naima Green
R: Emer O'Toole Credit: Next Gen
Clips