Main content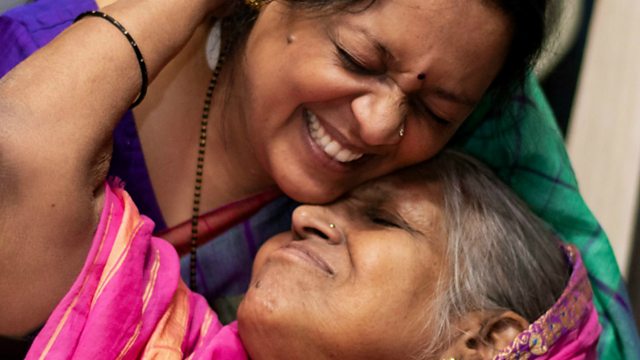 I raised 1,000 children but gave my own away
Sindhutai Sapkal is known as the 'mother of orphans', but had to give her own child away
Indian activist Sindhutai Sapkal has never experienced maternal love. Her life, however, has been defined by it. She is known as 'mother of orphans' and is believed to have adopted more than 1,400 children. But that work became so important to her that she made the astonishing decision to give away her biological daughter, Mamata, when she was a baby. Now though the two live and work together, and their story raises interesting questions about family and forgiveness.
The little fishing village of Jaimanitas in Cuba is better known as 'Fusterlandia'. That's because there's an artist living there, José Fuster. He converted his house into an art gallery decorated with murals and mosaic tiles. People who came to visit were fascinated by his work – so they asked him to bring his art into the streets. Jane Chambers went to meet him.
British filmmaker Carol Morley has made a range of successful films, some featuring Hollywood celebrities. But she also tells the stories of people who have gone missing. Her most recent film is Out of Blue. Outlook's Katy Davis speaks to Carol about how her career started with her turbulent and sometimes distressing youth.
Image: Sindhutai and Mamata Sapkal
Credit: Mangalam Stories
Last on

BBC World Service
Americas and the Caribbean, Online, Australasia, South Asia & East Asia only