Main content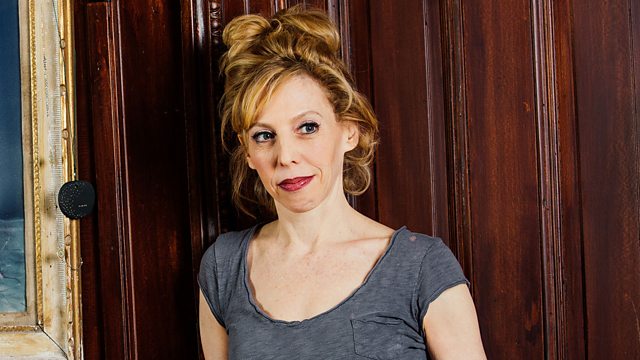 I'm more than my husband's shameful crime
Actress Maddie Corman's husband committed a crime many would consider unforgivable – he was caught with child abuse images. Her complicated decision to stay with him.
American actress Maddie Corman thought she and her television director husband, Jace Alexander, had a normal, happy life together. They'd been married for more than a decade and had three children. But in 2015, everything came crashing down when Jace was charged with a crime many people would find unforgivable. He was convicted of accessing and distributing child abuse images. Maddie tells Outlook's Emily Webb about her painful and complicated decision to stay with him. Maddie's play about her experience, Accidentally Brave, is now playing in New York City.
Every year, librarian Jorge Castillo organises a party at the border wall between the US and Mexico. Musicians gather on both sides of the wall in Tijuana and San Diego and perform a fandango, a traditional form of Mexican music.
Over her lifetime, Ela Gandhi has learnt from two civil rights legends. She's the granddaughter of Mahatma Gandhi - a pioneer of non-violent resistance to British rule in India; and she also served as an MP under South African president Nelson Mandela. It was in South Africa that Gandhi's political activism began, where Ela still lives today. Outlook's Mpho Lakaje went to visit her in the seaside city of Durban.
(Image: Maddie Corman. Photo credit: Annie Tritt / New York Times / Redux / eyevine.)
Last on

BBC World Service
Americas and the Caribbean, Online, Australasia, South Asia & East Asia only