Main content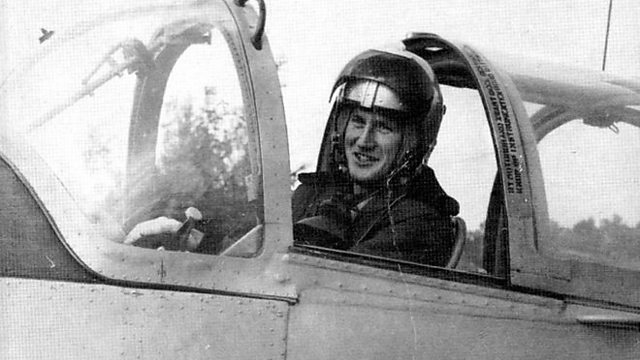 I stole a plane to escape the military
Theo Van Eijck was a cadet in the Dutch navy who wanted to leave, but couldn't. He ended up stealing a military plane and flying it from Malta to Libya to start a new life
In 1964 Theo Van Eijck was a cadet in the Dutch navy. He was unhappy with life in the military and wanted to get out to start over. But with 6 years still left on his service contract, he decided to steal military plane and make a run for it. He took off from Malta and managed to outrun three pursuing fighter jets and made it to Libya. After a week, he realised he had to go back. He made a deal with the Dutch Government and returned to a media storm and a short prison sentence.
J. Michael Straczynski is an award-winning writer responsible for creating TV shows like Babylon 5, Sense8 and the movie Changeling, directed by Clint Eastwood and starring Angelina Jolie. But Joe had an abusive, loveless and deprived childhood, and would find escape in the world of comics and science fiction. He credits one superhero in particular for forming his own moral character and steering him to a better life.
He's written a book about his life and love of fiction, called Becoming Superman.
All Superman material is copyright of DC Comics Inc.
Picture: Theo Van Eijck leaning out of the cockpit of a plane
Credit: Theo Van Eijck
Last on

BBC World Service
Americas and the Caribbean, Online, Australasia, South Asia & East Asia only