Main content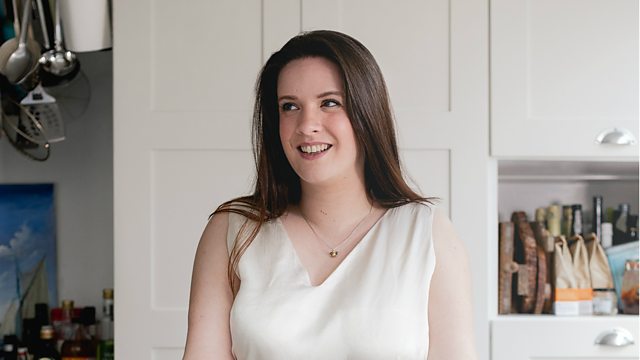 The ingredients for a happier life
Why Olivia Potts quit her career in criminal law and became a pastry chef.
Olivia Potts was in her early 20s and had just got her dream job - as a criminal lawyer in London. Then her mum died, and Olivia needed distracting from her grief. For the first time in her life she baked a cake – and life was never the same again. She gave up her law career and went to one of the world's top cooking schools. She's now a fulltime baker and private chef.
Inside Los Angeles' Rock 'n' Roll Camp for Girls - musicians Becky Gebhardt and Mona Tavakoli explain why they set up a summer camp for girls to become the next generation of rock stars.
Tana Douglas is known as the world's first 'female roadie'. She started off working for the Australian rock band AC/DC when she was just 16, and then went on to tour with huge international artists such as Elton John, Queen and Status Quo, and became both a lighting rigger and tour logistics supremo. Tana's full length interview is available on the BBC's The Conversation podcast.
Hans-Jürgen Topf has been washing and ironing rock stars' clothes since 1982, when he launched a laundry service for touring artists.
Image: Olivia Potts
Credit: Jamie Drew
Last on
BBC World Service
Americas and the Caribbean, Online, Australasia, South Asia & East Asia only
Broadcasts
BBC World Service

Australasia

BBC World Service

except Australasia, East and Southern Africa, South Asia & West and Central Africa

BBC World Service

South Asia

BBC World Service

UK DAB/Freeview

BBC World Service

Americas and the Caribbean, Online, Australasia, South Asia & East Asia only