Main content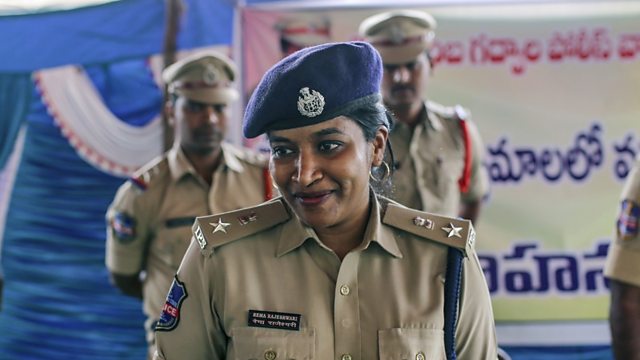 The policewoman fighting fake news
Rema Rajeshwari used traditional storytelling to fight the spread of fake news when rumours of child kidnappers and violent murders sparked a spate of mob attacks in her district.
Rema Rajeshwari is an Indian police office. In 2018, rumours of child kidnappers and violent murders spread throughout her district via messaging apps. Locals were scared and started forming mobs and attacking strangers. Rema had an unorthodox solution: traditional storytelling, inspired by her grandmother. She told to Outlook's Emily Webb how she used storytelling to combat fake news.
Richard Gutman has spent a lifetime writing about diners and building up a collection of diner memorabilia across the US.
When Alex Lewis was 18 he had an accident that caused him to lose his memory. The only person he could remember was Marcus, his identical twin brother. He became the person Alex most relied upon to rebuild his life and memories. But as it turned out not everything Marcus told him was true. He spoke to Outlook's Andrea Kennedy. This interview contains themes of child sexual abuse which may be difficult and triggering to hear. Their story features in a documentary called Tell me who I am.
Picture: Rema Rajeshwari
Credit: Bloomberg
Last on

BBC World Service
Australasia, Americas and the Caribbean, South Asia & East Asia only