Main content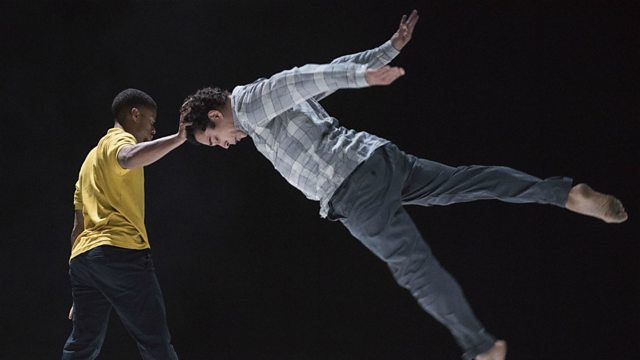 Mental Health Day: Dancing and delusions
When Kevin Turner began to suffer extreme delusions as a result of bipolar disorder, he was helped through it all by his mum Avis.
When British dancer Kevin Turner was in his early 30s, he began to suffer extreme delusions. At one point he believed he was a millionaire, but he also became paranoid and believed everyone, including his mum Avis, was out to get him. Kevin had bipolar disorder, but he got help thanks to his mum. They tell Jo Fidgen how the disorder affected their lives, and how as a family they got through it all. Kevin has created a dance theatre piece called Witness about the impact his mental health crisis had on his family. For more information about mental health, click on the BBC Action Line link: https://bbc.in/2AVUkjD
If you go to the coastal city of Zadar in Croatia, and stand and listen by the sea, you might hear strange but beautiful harmonic sounds coming from the water. They are being made by a sea organ - a giant instrument which is powered by the waves. Outlook's Marta Medvesek has been to meet the man who created it - Croatian architect Nikola Bašić.
Image: Dancers Kevin Turner (R) and Theo Fapohunda (L)
Credit: Joel Chester-Fildes
Last on

BBC World Service
Americas and the Caribbean, Online, Australasia, South Asia & East Asia only