Main content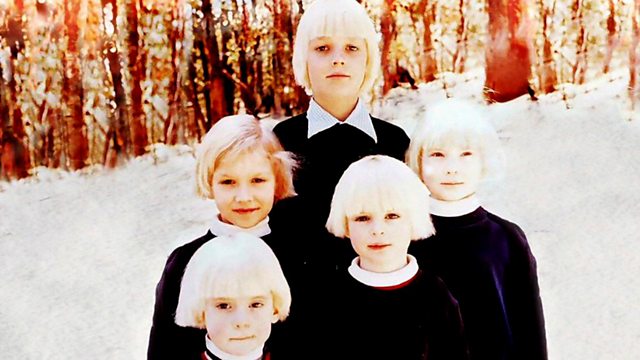 A kid in Australia's doomsday cult
When he was a baby, Ben Shenton's mum gave him to one of the world's most notorious, drug-taking cults.
Ben Shenton's mum handed him over to a notorious Australian cult when he was a baby. The group was called 'The Family.' His hair was bleached, he was forced to take drugs and was told that the glamorous cult leader was the reincarnation of Jesus Christ. So what happened when the lies came crashing down?
Correction: We said two girls went to the police with information about the cult. In fact there were three.
When Judy Evans-McIntyre was a child growing up in Canada, she always knew her father Audley Evans was kind-hearted. What she didn't know was that her dad was in fact a hero of the race equality movement in the UK in the 1960s. Audley was part of the group behind the Bristol Bus Boycott, which eventually led to the first race equality laws in the UK. Judy recently travelled to Bristol for the first time to see a brand new mural about her father and his important actions.
Mexican Octavio Aburto has always been in love with the sea. As an adult, he became a marine biologist and made an exciting discovery. While diving, he came across an untouched underwater paradise in the Islas Marias, an archipelago in the Gulf of California. He was amazed by the variety of submarine life he saw there and is now fighting to preserve the underwater haven by turning the whole archipelago into a sanctuary.
Image: Ben Shenton (second child on the right) with other cult members
Credit: supplied by Ben Shenton
Last on

BBC World Service
Americas and the Caribbean, Online, Australasia, South Asia & East Asia only