Main content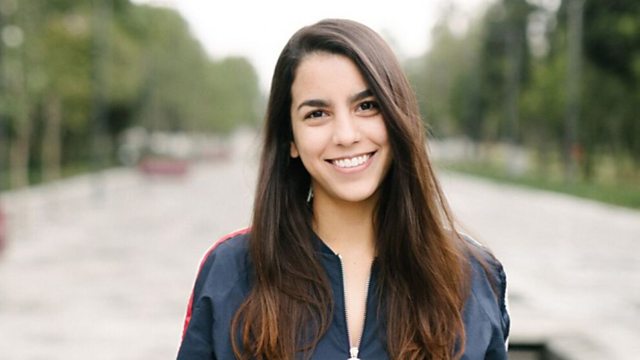 My revenge against 'revenge porn'
After an ex-boyfriend shared a nude selfie of Ana Baquedano online, she campaigned to make revenge porn a crime in her home state of Yucatan, Mexico
As a teenager, Ana Baquedano sent a naked selfie to her boyfriend in exchange for a promise to delete it. Instead, he shared it. Ana panicked, but then she got to work making Mexican history. She led a campaign to make 'revenge porn' a crime in her state of Yucatan - and last year, the legislation was passed.
Sabine Rouas is a horse trainer from Strasbourg who looks after what is possibly France's most unlikely show jumper - Aston the bull.
Growing up in Cambodia, Richard Yim's childhood was overshadowed by a fear of landmines - after decades of war, the countryside is laced with millions of explosives. Now he's invented a robot to try to clear the country of landmines.
Presenter: Neal Razzell
Image and credit: Ana Baquedano
Last on

BBC World Service
Americas and the Caribbean, Online, Australasia, South Asia & East Asia only