Main content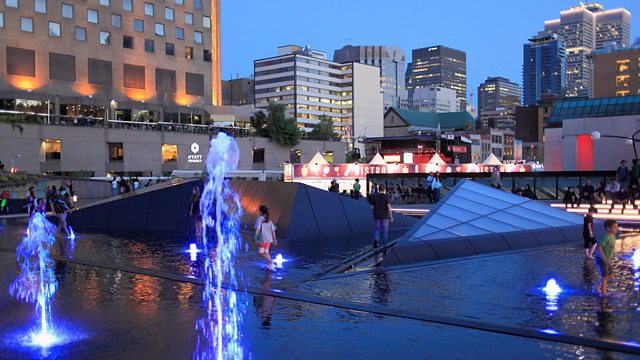 Canada and how it sees Britain
Denys Arcand, Madeleine Thienand and Chrystia Freeland share their views of Britain.
Neil MacGregor visits different countries to talk to leading political, business and cultural figures to find out how they, as individuals and as members of their broader communities, see Britain.
In Canada, Neil hears from French-Canadian film director, Denys Arcand; writer and Booker Prize nominee, Madeleine Thien; and Canadian Minister of Foreign Affairs, Chrystia Freeland.
(Photo: Montreal, Quartier des Spectacles, Place des Arts, Canada. Credit: Avalon/UIG/Getty Images)
Broadcasts