Main content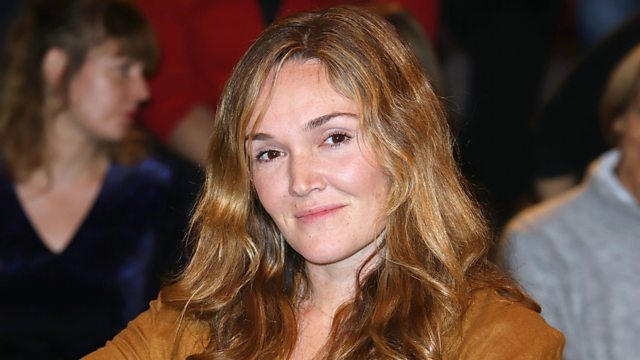 My life as an undercover CIA agent: Part One
Before Amaryllis Fox was a CIA agent, she smuggled a rare interview out of Burma.
When she was 21 Amaryllis Fox was recruited by the CIA, the American intelligence service, and became one of its youngest undercover agents. In part one of the interview, she tells Jo Fidgen how her career started with a dramatic trip in Myanmar, then known as Burma, as an 18 year old. In part two tomorrow, we'll hear about how her job with the CIA was to infiltrate the networks of people trying sell nuclear, chemical and biological weapons on the black market.
Zarifa Ghafari is mayor of a town called Maidan Shar in the Wardak province of Afghanistan. There are a couple of unusual things about this: she's a woman and this is a very conservative and volatile part of the country. She was also just 26 years old when she took up the role last year. On her first day on the job, her entire staff left the building in protest at a woman holding the position.
In New Caledonia, a collection of islands in the South Pacific, Doctor Claire Goiran has discovered a new population of venomous sea snake. She's been helped by a group of snorkeling women who call themselves the Fantastic Grandmothers. They all spoke to Outlook's Laura Thomas.
Comedian Hung Le was born in Vietnam but had to flee to Australia during the Vietnam War. As a child, he had three heroes: Charlie Chaplin, Bruce Lee and his artist dad. All of these men would go on to have a big impact on his life and the way he uses humour to tell his refugee story...
Picture: Amaryllis Fox
Credit: Tristar Media
Last on

BBC World Service
Australasia, Americas and the Caribbean, East Asia & South Asia only