Main content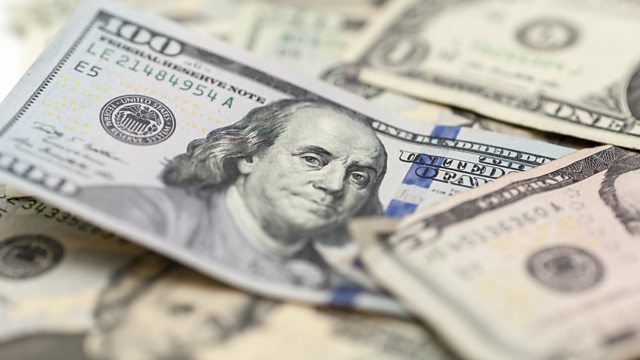 Does philanthropy work?
Should the rich give more of their money to the state instead of charitable foundations?
Many of the world's rich and powerful will gather at the Swiss resort of Davos next week to discuss the future of the world, including how to make it a more equitable place. According to most estimates, the richest one percent of the world's population owns more than half of its wealth. Overall, the rich have spent billions in projects ranging from healthcare, education and humanitarian assistance to scientific research and good governance. But critics say that in the United States, only a fifth of the money actually went to the poor. So, is there a need to redefine philanthropy for the rich? Who should decide where their money should be spent? And, would their money be better spent by the state through taxation instead of their charitable foundations? Julian Worricker and a panel of expert guests discuss whether philanthropy works.
Last on
BBC World Service
except Americas and the Caribbean
Contributors

Danny Sriskandarajah - Chief Executive, Oxfam GBRhodri Davies - Head of Policy, Charities Aid FoundationLinsey McGoey - Professor of Sociology at the University of EssexMelissa Berman - Founding President and CEO of Rockefeller Philanthropy Advisors, Inc
Also featuring: 
Deniz Cam - Wealth Reporter for Forbes.Trevor Dickety - British businessman and philanthropist Morris Pearl - Chairman of Patriotic Millionaires
Photo
US one hundred dollar bill with Benjamin Franklin is seen amongst other bills. Credit: Richard Levine/Corbis via Getty Images
Broadcasts
BBC World Service

Americas and the Caribbean

BBC World Service

except Americas and the Caribbean