Main content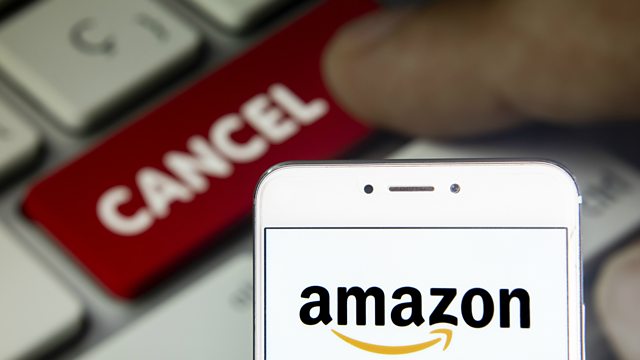 Time to break up big tech?
Are big tech firms too all-powerful?
Should the big tech firms be broken up? Are companies like Facebook, Amazon and Google now so powerful and influential in the way they dominate our lives, our businesses, and certain specific markets, that they need to be cut down to size? Ed Butler is joined by a trio of expert guests to ask whether the USA and the EU need to change anti trust and competition laws in order to deal with the tech firms?
Guests:
Scott Hemphill - NYU law professor. He teaches a course called BigTech and Standard Oil.
Peter Carstensen - Professor Emeritus at the University of Wisconsin-Madison Law School.
Rachel Coldicutt - CEO of Doteveryone, a London-based think tank fighting for a fairer Internet.
(Photo: A phone displays Amazon logo with a red cancel button behind. Credit: Gerry images)