Main content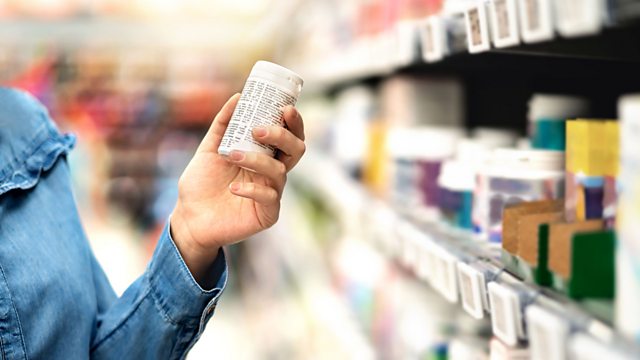 Is drug addiction a criminal or public health issue?
Drug addiction experts say punishing addicts doesn't help – and their dependence should be treated as a public health issue; heart surgery for a Syrian refugee baby in Israel.
Experts on drug dependency are meeting in Lisbon this week and are calling for a public health approach to tackle the issue rather than treating addicts as criminals. Researchers say that harm reduction is key – including safer alternative medication for opioid addicts, clean needles and supervised injection centres where medical help is on hand in case of overdose. The medical journal The Lancet has brought together a series of reports by experts including Australian researchers who study opioid addiction and the risks of new psychoactive substances.
Children with heart problems across the middle east – from places like Iraq, Gaza and Jordan – might not get the treatment they need because not all hospitals are able to perform the specialised surgery required. A Christian organisation Shevet Akeem which is based in Jaffa and Jerusalem is helping to connect these sick children with hospitals in Israel where they can have tests and treatment. Our reporter Dale Gavlak accompanied a Syrian refugee and her baby son Mohamed as they travelled from Jordan to Jerusalem so his heart could be repaired.
In other health news this week: why taking blood pressure medication at night instead of in the morning could halve your risk of stroke and heart attack; advice for footballers to stop heading the ball to protect their brains; and the science behind the technique to correct errors in our DNA that cause disease.
(Photo caption: Customer in pharmacy holding medicine bottle. Credit: Tero Vesalainen/Getty Images.)
Health Check was presented by Claudia Hammond
Producer: Paula McGrath