Main content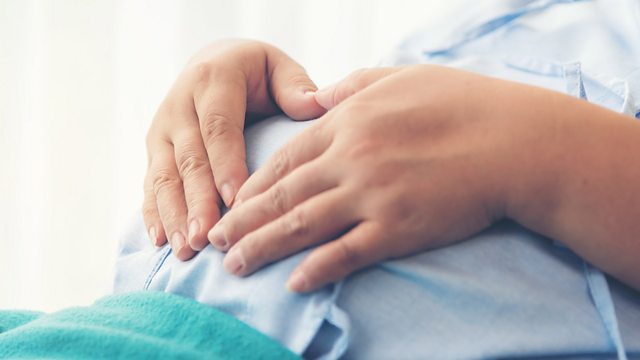 Is vaginal delivery risky after c-section?
How risky is vaginal delivery after c-section; How to stop sweaty palms; Vegetable garden rehab in Lampedusa; Does medical AI live up to the hype
When a woman has a c-section, she is often faced with a choice of how to give birth to any subsequent children. It can be a difficult and emotional decision, but it is made harder by the lack of good evidence about the risk of complications for either vaginal delivery or another caesarean. University of Oxford's Kate Fitzpatrick talks to Claudia Hammond about her latest research.
On the Italian island of Lampedusa, people with mental health problems face a lot of stigma - which can lead to isolation and a fear of seeking treatment. In an attempt to ease suspicion and fight prejudice, a local mental health centre has teamed up with a community vegetable garden. Irene Caselli reports.
Artificial intelligence has been hailed as the next big thing in medicine. But does it really live up to the hype? Xiao Liu and Alastair Denniston from the University of Birmingham reveal their findings.
Also on the programme, family doctor Ann Robinson talks to Claudia about how the genes for high cholesterol differ between countries, and she helps Health Check listener Agnes with a question about sweaty palms.
(Photo caption: Pregnant woman lying on the bed waiting to give birth in a hospital – credit: Getty Images)
Health Check was presented by Claudia Hammond
Producer: Anna Lacey