Main content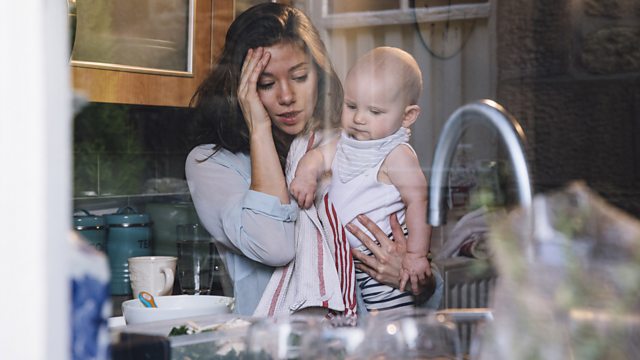 Are you suffering parental burnout?
Preventing parental burnout; The source of baby biomes; Specialist geriatric rehab in Chile; What multilingual nuns reveal about dementia; Beating the common cold
Parenting can be a joy. But it can also be tiring and stressful. So what happens when parents become completely overwhelmed? Claudia Hammond speaks to Professor Moïra Mikolajczak about the causes, consequences and solutions to a condition known as parental burnout.
Chile's population is aging fast – with 30% of its citizens predicted to be over 60 by 2050. This poses a big problem for hospitals as elderly people can find themselves stuck on wards for much longer than expected. In an attempt to tackle the issue the government has launched Adultos Mejores, which includes opening a series of specialist geriatric units focused on getting people back on their feet more quickly. Jane Chambers pays a visit.
When it comes to brain health, we are told to use it or lose it. So how helpful is multilingualism in staving off conditions such as dementia? Professor Suzanne Tyas tells Claudia how a group of nuns is helping her find answers.
BBC News correspondent James Gallagher joins Claudia to talk about a new idea for tackling the common cold, and reveals where the bacteria that makes up the baby biome really comes from.
(Photo caption: Stressed mother – credit: Getty Images)
Health Check was presented by Claudia Hammond
Producer: Anna Lacey