Main content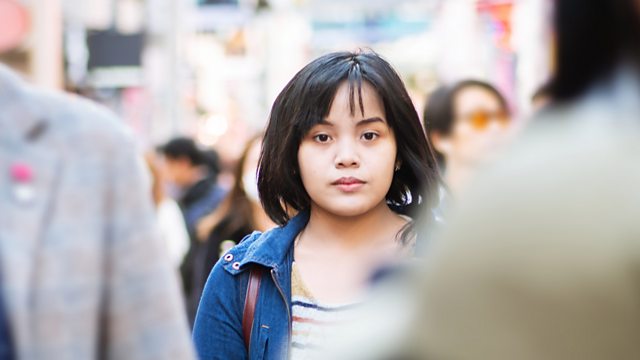 Autism: the problems of fitting in
The costs of compensation strategies for people with autism; Hearing loss and dementia; Obesity and male fertility; Antibiotic resistance; Lyme disease
Many people with autistic spectrum disorder learn techniques to overcome their difficulties interacting with others. The first study that has looked at the consequences of these compensatory strategies reveals some benefits but also significant downsides. The consequences can be stress, low self-esteem, mental illness and misdiagnosis. Claudia talks to lead researcher Professor Francesca Happé from King's College London and Eloise Stark, a woman with autism.
A new research programme at Imperial College London is investigating the link between obesity and infertility in men. Madeleine Finlay explores why weight gain and other factors of modern life might be influencing men's sperm health.
Tick-borne Lyme disease is on the rise in the northern hemisphere. Lyme disease can develop into a serious illness. It is hard to diagnosis early and delayed diagnosis means lengthy treatment and recovery. Dr Mollie Jewett at the University of Central Florida is working on a much faster means of diagnosis, and a more effective treatment. Deborah Cohen meets Dr Jewett and her ticks.
Graham Easton is in the Health Check studio to talk about links between hearing loss and dementia, and the worrying spread of bacteria resistant to carbapenems, one of the most important kinds of antibiotic drugs.
(Photo caption: A young woman standing in the middle of a crowded street – credit: Getty Images)
Health Check was presented by Claudia Hammond with comments from Dr Graham Easton.
Producer: Andrew Luck-Baker