Main content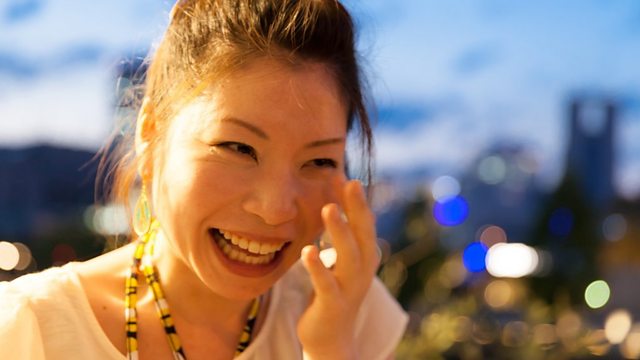 Have we forgotten to be happy?
Is the focus on economic growth misguided, and should public happiness be the ultimate goal of government policy?
Is the focus on economic growth misguided, and should governments make public happiness their ultimate policy goal? That's the contention of economist Lord Richard Layard.
Ed Butler looks at two countries seeking to do just that. Bhutan has long measured and prioritised what it calls "gross national happiness", and Tshoki Zangmo, a senior researcher for Bhutan's National Happiness Commission, explains what this means in practice.
Meanwhile New Zealand's prime minister has required that ministries in her government justify their spending on the basis of how it will improve general public wellbeing. Jess Berentson-Shaw, a senior researcher at the Public Policy Institute at the University of Auckland, says not everyone is convinced the new approach is as transformational as billed.
And why are the Finns so happy? We ask dancer and choreographer Minna Tervamaki, who has been nominated one of Finland's happiest people.
(Picture: Happy woman; Credit: kumikomini/Getty Images)
How the 2008 crash shaped our world