Main content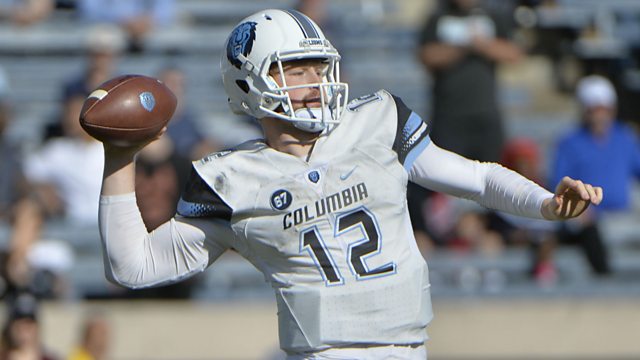 The trillion dollar coach
What Silicon Valley titans like Steve Jobs and Eric Schmidt learned from the American football coach Bill Campbell.
What Silicon Valley titans learned from an American football coach. Despite a fairly unspectacular career with the Columbia University college football team, Bill Campbell found himself guiding the leadership at the top of both Apple and Google simultaneously.
One of his mentees was the former Google chairman Eric Schmidt, who speaks about the surprising contribution that someone with a background in sports and no knowledge of programming was able to make to the tech firm's spectacular rise, and why he thinks all companies should have a coach sit in on their board meetings.
The nexus between sports and business has a long history, and another individual who embodied that was Niki Lauda, the Formula 1 driver who survived a horrific crash and went on to found a string of pioneering budget airlines in Europe. Manuela Saragosa speaks to Oliver Clark of the aviation news and analytics company Flight Global about the business legacy of Lauda, who died earlier this week at the age of 70.
(Picture: Columbia Lions quarterback Anders Hill; Credit: Williams Paul/Icon Sportswire via Getty Images)
How the 2008 crash shaped our world