Main content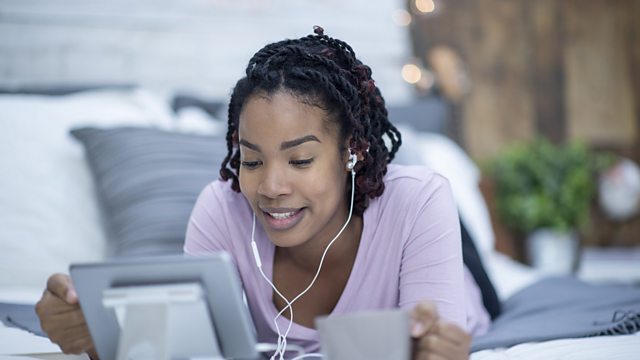 A degree from a screen?
How YouTube and other online platforms are coming to dominate our ideas of education.
As more of daily life gets taken over by technology, we ask what technology's place is in the future of education. Pearson, the world's largest education publisher for example has just announced that it plans to phase out physical books, and adopt a "digital first" strategy.
So will lectures of the future be conducted purely on a virtual screen, with professors and students interacting digitally across hundreds or even thousands of miles? Ben Nelson, chief executive of the Minerva Project, an online learning project, thinks so. But Princeton historian Kevin Kruse is not convinced. He tells Ed Butler how he has had to deal with the dark side of "education" on the internet.
Also in the show, Oliver Thorn delivers philosophy education and entertainment on his YouTube channel Philosophy Tube. While "study-tuber" Ruby Granger can help you, and her 350,000 other subscribers, with revision.
(Picture: A female student lying in bed, holding a coffee mug and looking at her tablet computer; Credit: FatCamera/Getty Images)
How the 2008 crash shaped our world