Main content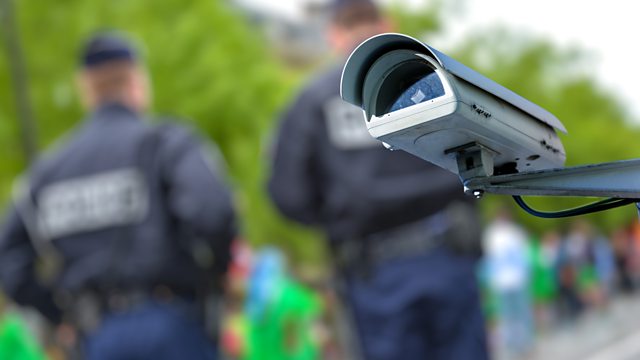 Big Brother backlash?
Facial recognition is a powerful tool, but it raises questions about how it can be abused
Facial recognition technology is a powerful tool that can unlock phones and help you speed through airport security.
But many warn that a system designed to make our lives easier is open to abuse.
Ed Butler talks to one office worker who has launched a groundbreaking legal battle against its use.
We also hear from China, where hundreds of millions of CCTV cameras have already been installed, many of them with specialist facial recognition capabilities.
And, with the technology moving faster than the law can keep up, what type of restrictions should we place on it?
Picture: A security camera is pictured with police officers in the background (Credit: Getty Images)
Last on
BBC World Service
News Internet
Broadcasts
BBC World Service

News Internet
A year of Covid in Nairobi: Josephine's story