Main content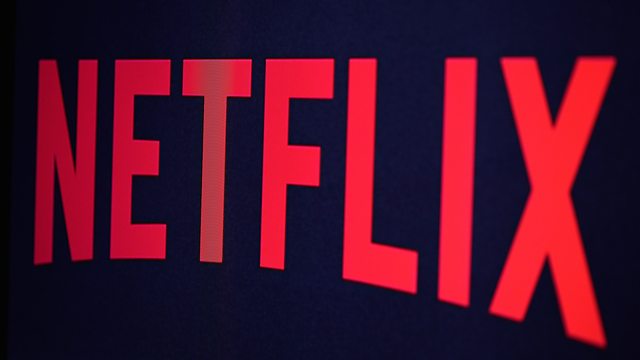 Netflix moves into Africa
The video streaming service has announced a series of original African productions.
The video streaming service Netflix has announced a major push into Africa, with original series commissioned from around the continent.
Netflix had already commissioned its first Nigerian original movie with 2018's Lionheart, and a number of new projects have been announced, including the Zimbabwean musical animation Tunga. Ed Butler speaks to screenwriter Godwin Jabangwe about how he based it on the legends he heard as a child. Meanwhile Mahmoud Ali Balogun, a veteran Nollywood filmmaker, explains why he thinks Netflix will be good for the country's content creators.
It won't necessarily be smooth sailing for Netflix, however, as high data costs and poor connectivity mean many African viewers won't get the same experience as those in more developed regions. Ed speaks to South African media analyst Arthur Goldstuck, and Hassana, a young Netflix user in north-western Nigeria.
(Picture: the Netflix logo; Credit: Pascal Le Segretain/Getty Images)
How the 2008 crash shaped our world