Main content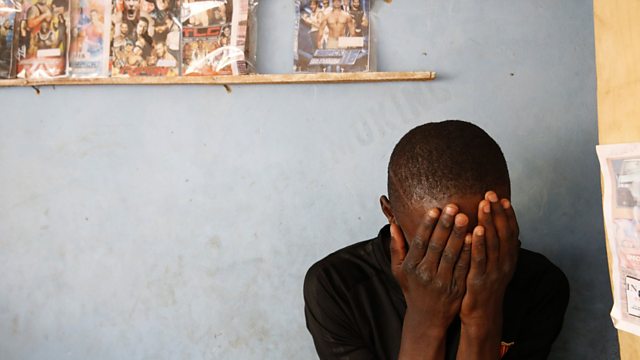 Mental health in Africa
One of the continent's most neglected issues is finally getting some attention
One of the continent's most neglected issues is finally getting some attention. Africa is affected by mental illness just like everywhere else, but with the added challenges associated with past civil wars and poverty, and a rapidly growing and urbanising population. Yet just 1% of government health budgets have typically been spent funding mental health services.
Manuela Saragosa reports from the Mental Health in Africa Innovation and Investment conference, where policymakers, investors and practitioners have gathered to learn some of the innovative ways that Africans are promoting mental wellbeing despite the lack of resources.
The programme features interviews with Dr Victor Ugo, founder of the Mentally Aware Nigeria Initiative; Dr Florence Baingana, advisor at the WHO regional office for Africa; Olayinka Omigbodun, professor of psychiatry at the University of Ibadan in Nigeria; Dr Nick Westcott, director of the Royal African Society; and Dr Julian Eaton of the London School of Hygiene & Tropical Medicine.
(Picture: Young man hiding his face; Credit: BSIP/Universal Images Group via Getty Images)
How the 2008 crash shaped our world