Main content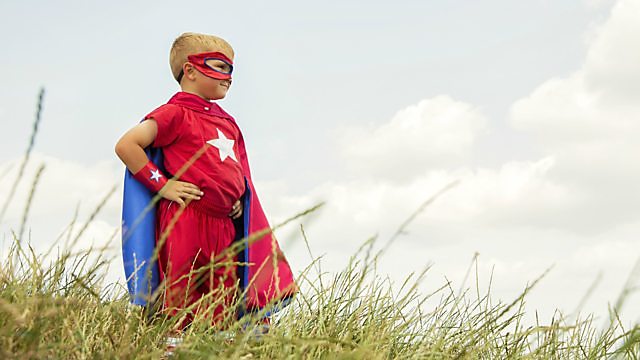 How to be ambitious
Is it good or bad? And what do you do with it if you've got it?
We hear about the negative effects ambition can have, and the tools you need to relieve them, with Neel Burton of Oxford University. Author Rachel Bridge defends the thesis of her book 'Ambition: Why it's good to want more and how to get it'. And what happens when you decide to re-direct your ambition? Joe Udo tells his story of becoming a stay at home dad.
Also in the programme, writers Elizabeth Schenk and Hana Wallace discuss the results of a project they launched looking at the careers of their old university sorority members. Plus, top tips on achieving your goals from Peter Gollwitzer, experimental psychologist at New York University.
This programme was first broadcast on 1 Aug 2017
PHOTO: Little boy in a superhero costume. Credit: Getty Images
Last on

BBC World Service
News Internet
Broadcasts
BBC World Service

News Internet
How the 2008 crash shaped our world