Main content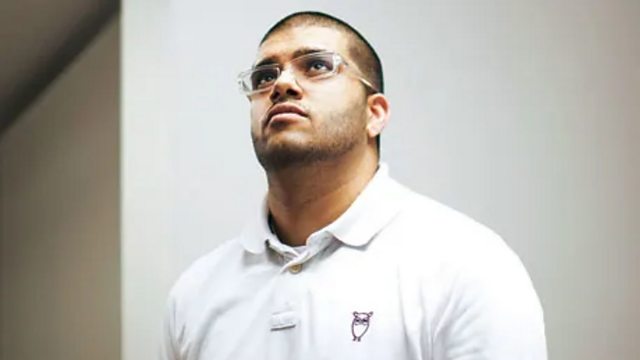 Out of jail but not out of work
Ali Niaz is a reformed drug dealer who built his own music empire after serving two years in jail.
Unemployment in the US and UK is at near-historic lows. In such a tight labour market, many companies are seeking new pools of talent to recruit from. One relatively untapped source is people with criminal records, who often struggle to find work after completing their sentences.
One person who knows that struggle is Ali Niaz, who has gone from convicted London drug dealer to international music entrepreneur. Ali sat down with Manuela Saragosa to recount his journey. Manuela also spoke to Celia Ouellette of the Responsible Business Initiative for Justice about how other people can follow in Ali's footsteps.
(Picture: Ali Niaz. Picture credit: Mark Chilvers.)
How the 2008 crash shaped our world