Main content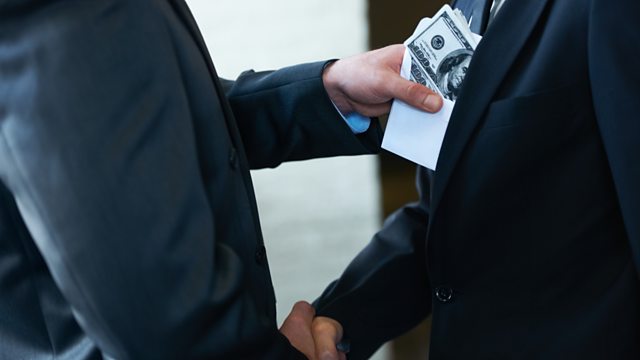 Are stock buybacks a corporate scam?
When corporations buy back shares is it for the good of the economy, or themselves?
Share buybacks are when a publicly-listed company uses some of its spare cash to buy up shares in itself, in order to drive the share price up and benefit shareholders. The practice has become so common that the amount of buyback money extracted from corporations exceeds their profits. Rita McGrath, a professor at Columbia Business School, explains how stock buybacks emerged. But are stock buybacks a good idea? Is it perhaps better to use that money to grow the business in other ways? And crucially, with so many executives paid in shares, is this just a way for them to maximise their own take? Nell Minnow of Value Edge explains why she thinks buybacks are ripe for abuse. But Ken Bertsch, Executive Director of the Council of Institutional Investors says buybacks don't need to be totally reined in, but can be used for good.
Photo: Getty Images
Last on
BBC World Service
News Internet
Broadcasts
BBC World Service

News Internet
A year of Covid in Nairobi: Josephine's story